Wheelchair Van Financing
---
If you're in the market for a used wheelchair van but need a little extra flexibility, AZ Mobility offers helpful options to finance your purchase. With over 20 years of experience selling accessible vans to clients across the United States, we know the importance of finding financing to meet your budget. That's why we partner with personal and business lenders who understand the value of your vehicle. They can tailor your financing terms to meet your individual needs, including the length of your loan, the monthly payment amount, and the level of protection you choose.

Apply
Submit an online credit application in as little as 5 minutes using our secure portal to begin the approval process.

Customize
After we receive your application, our team will work with our network of lenders to find the best financing options to meet your needs.

Protect
No financing agreement is complete without protection from future repairs. Once we find the best financing plan for you, we will help you protect your purchase with an extended service contract for added peace of mind.
Done!
Have questions? Fill out the form below or give us a call get in touch with one of our Mobility Specialists!
Why Finance with AZ Mobility?
---

Low APR Financing
Our finance team works closely with multiple lenders that offer low APR financing options on our used vehicles.

Customized Terms
The terms of your agreement are always in your hands. Choose the contract length, monthly payment, and protection products that work best for you.

Competitive Rates
Our lenders always strive to get you the lowest rate to make sure your financing agreement works for you.

Trusted Financial Support
We work with lenders who understand the value of your conversion equipment and the importance of owning a mobility vehicle. Our network of personal or business lenders is there for you through your entire financing process with AZ Mobility.

Fast Approval
When you submit an application through our online portal, our team gets straight to work to get you approved. You'll receive timely communication from our experienced finance managers, who will keep you updated on your application status throughout the process.

We Deliver
Nationwide Delivery
We'll deliver to anywhere you happen to be in the continental US, guaranteed!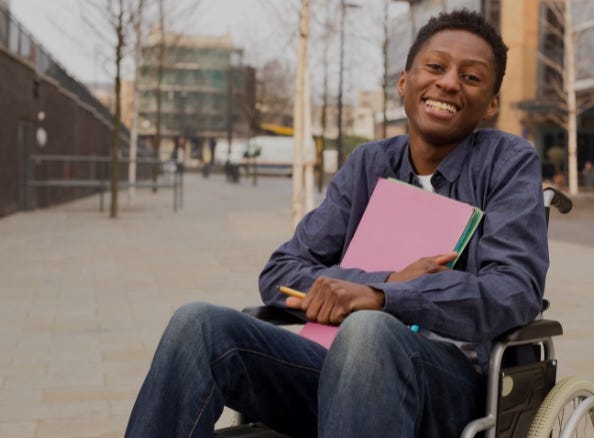 Grants + Programs
---
You may qualify for a grant or other assistance programs to assist with your purchase. Contact us today to speak with one of our Mobility Specialists and learn more about how we can help.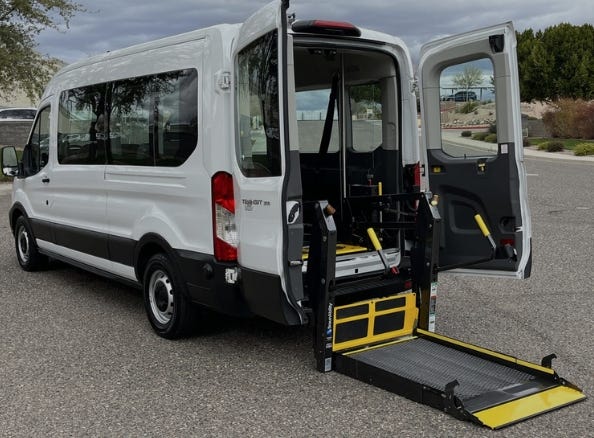 Commercial Financing
---
Are you looking to add a wheelchair van to your business or expand your fleet? We offer financing that can help with your commercial needs.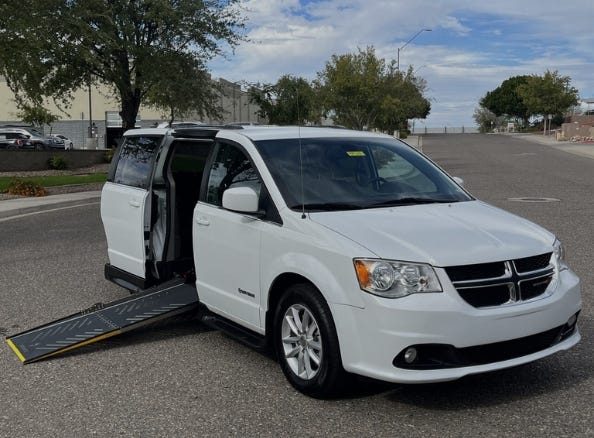 Vehicle Warranty
---
Feel confident in your purchase with a 4-year/50,000-mile conversion warranty on accessible vehicles from our Factory Direct site.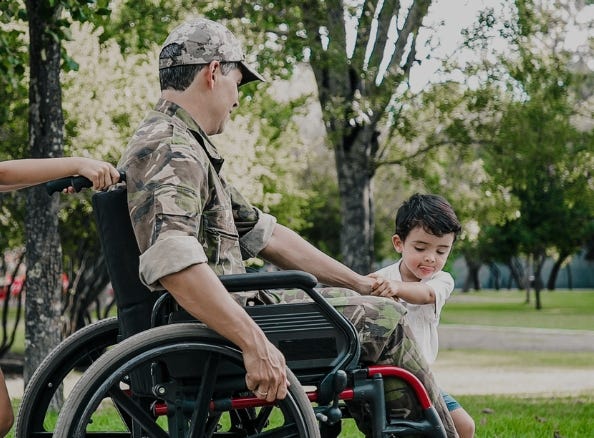 Committed to Veterans
---
We are committed to providing wheelchair accessible vehicles to our nation's veterans. Contact us to learn more about the resources we can offer.